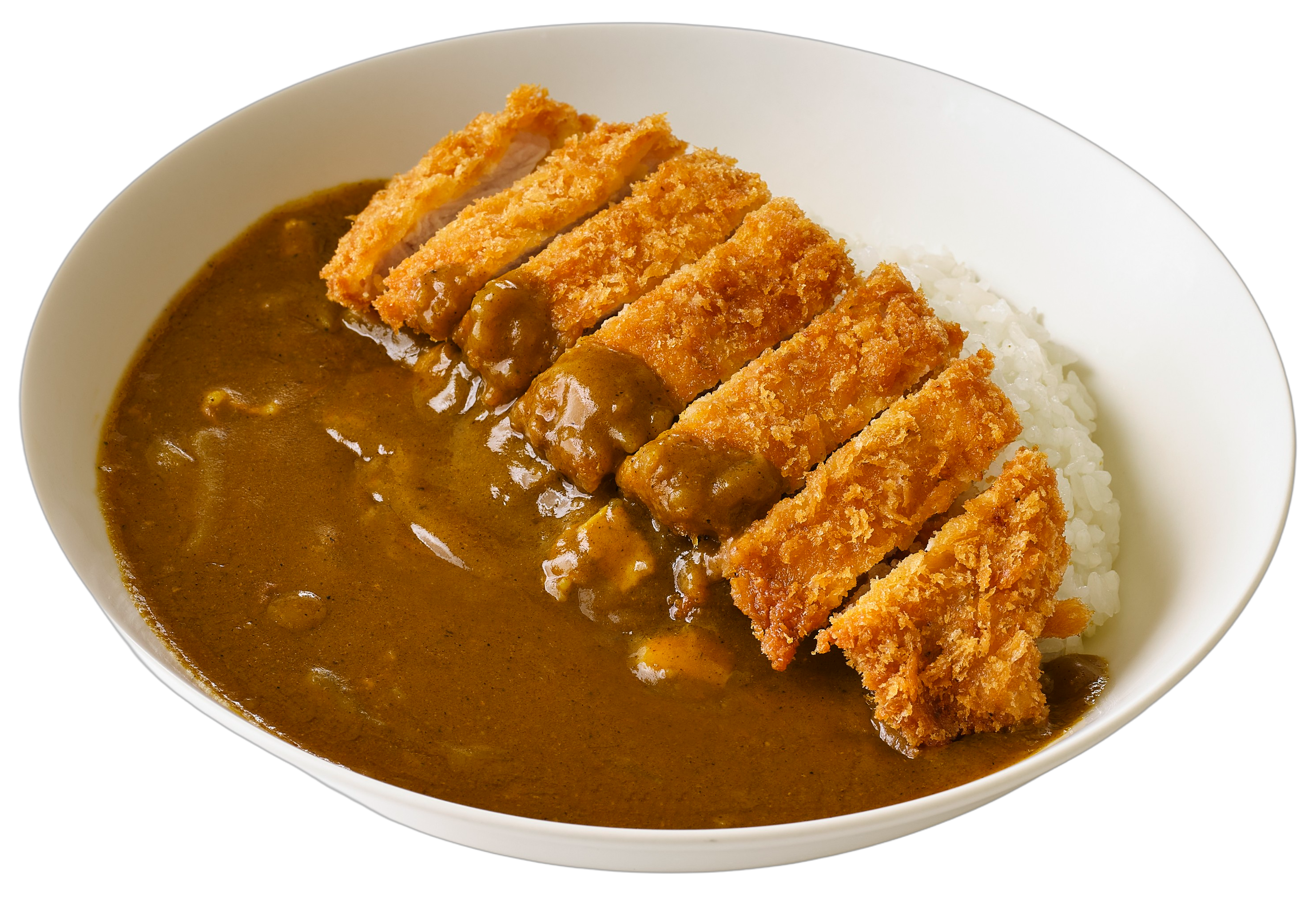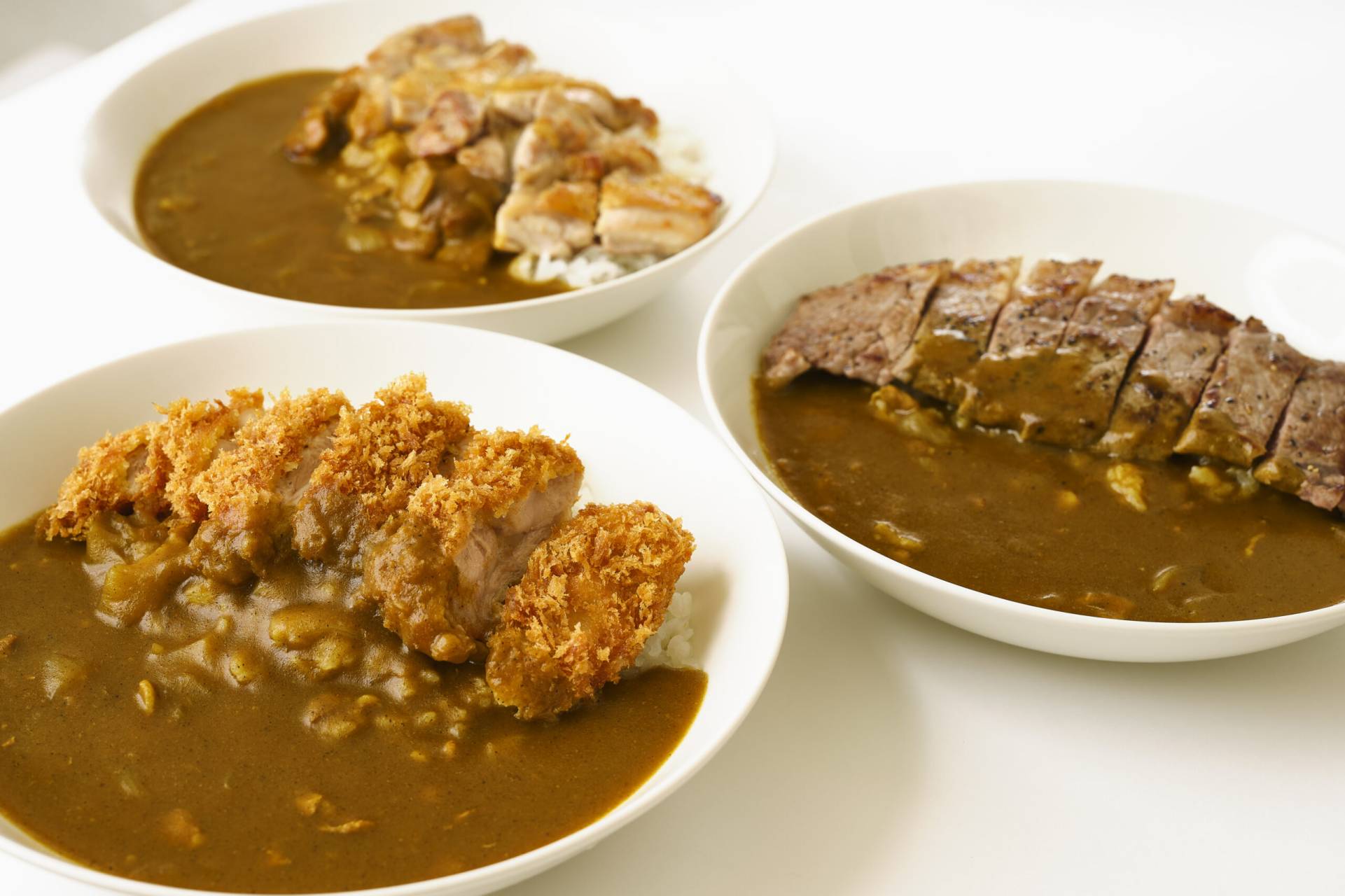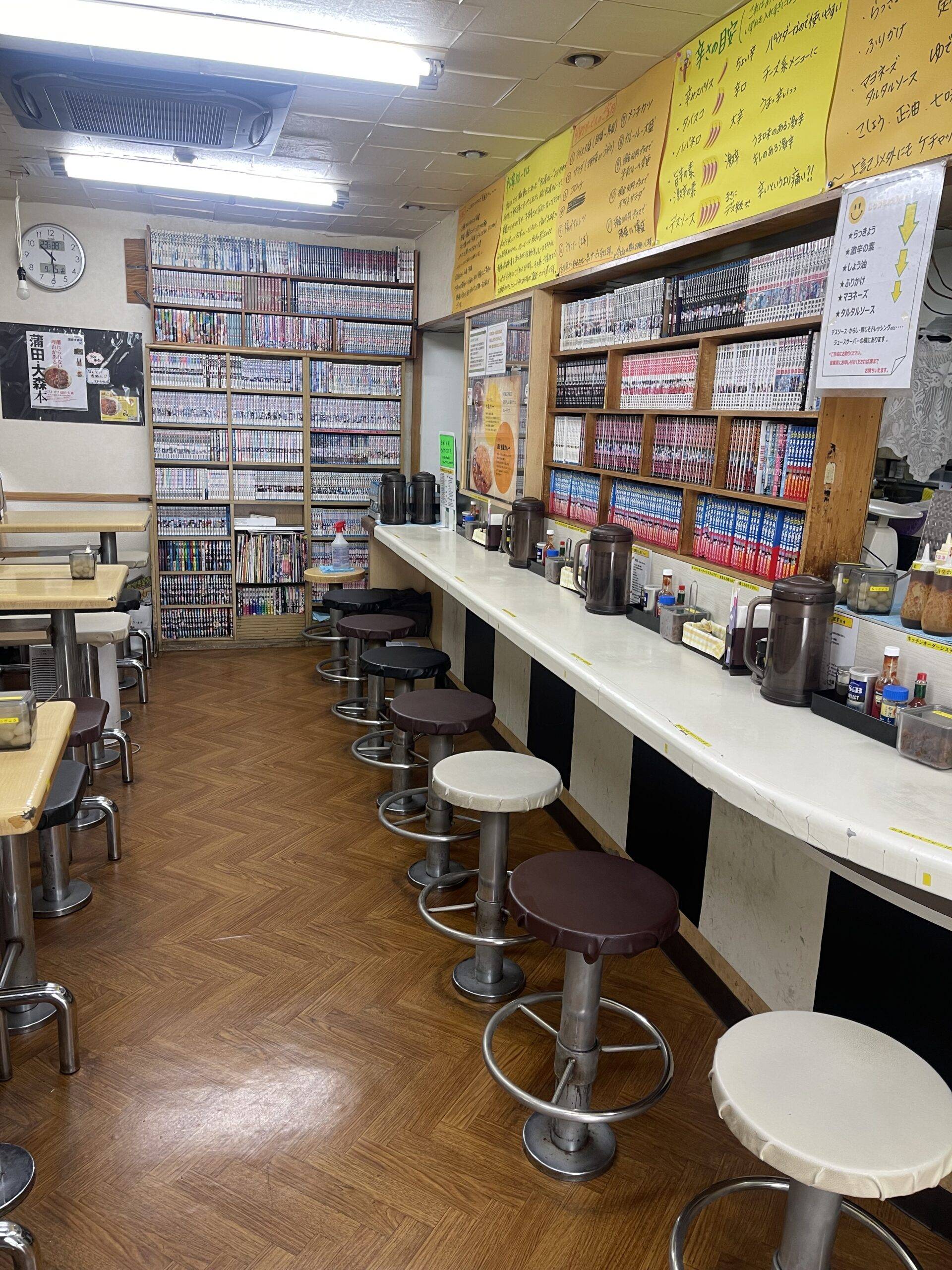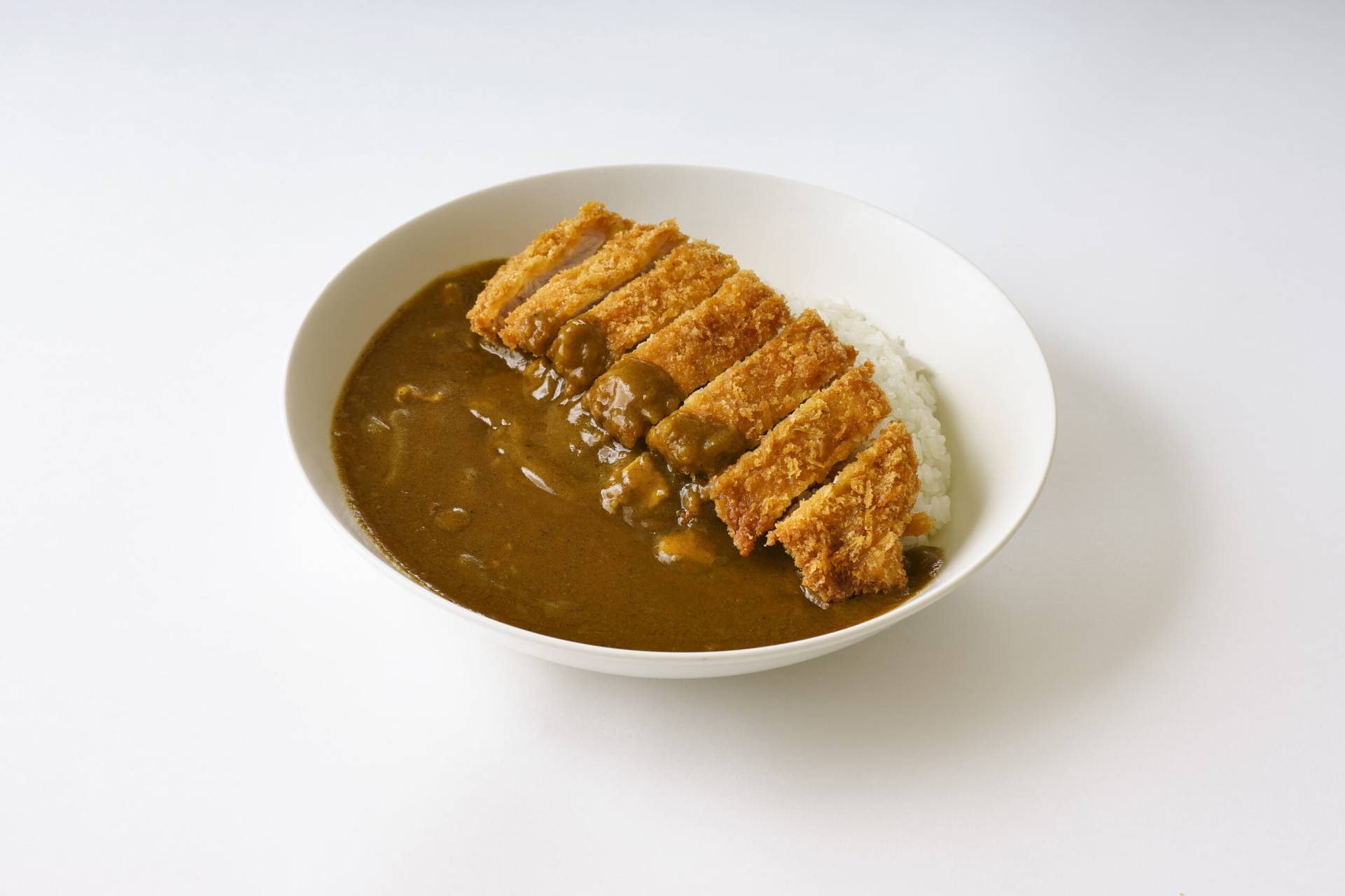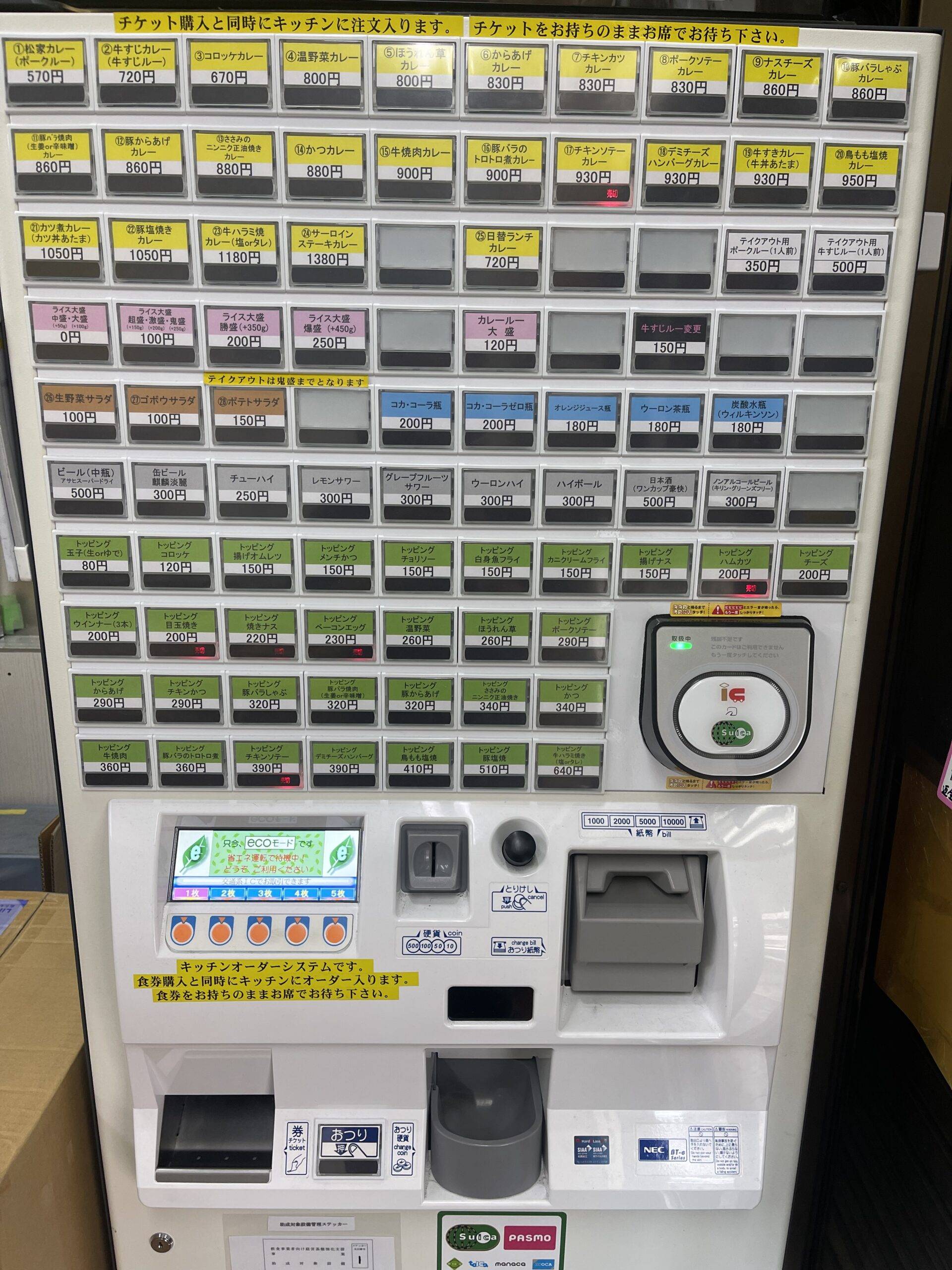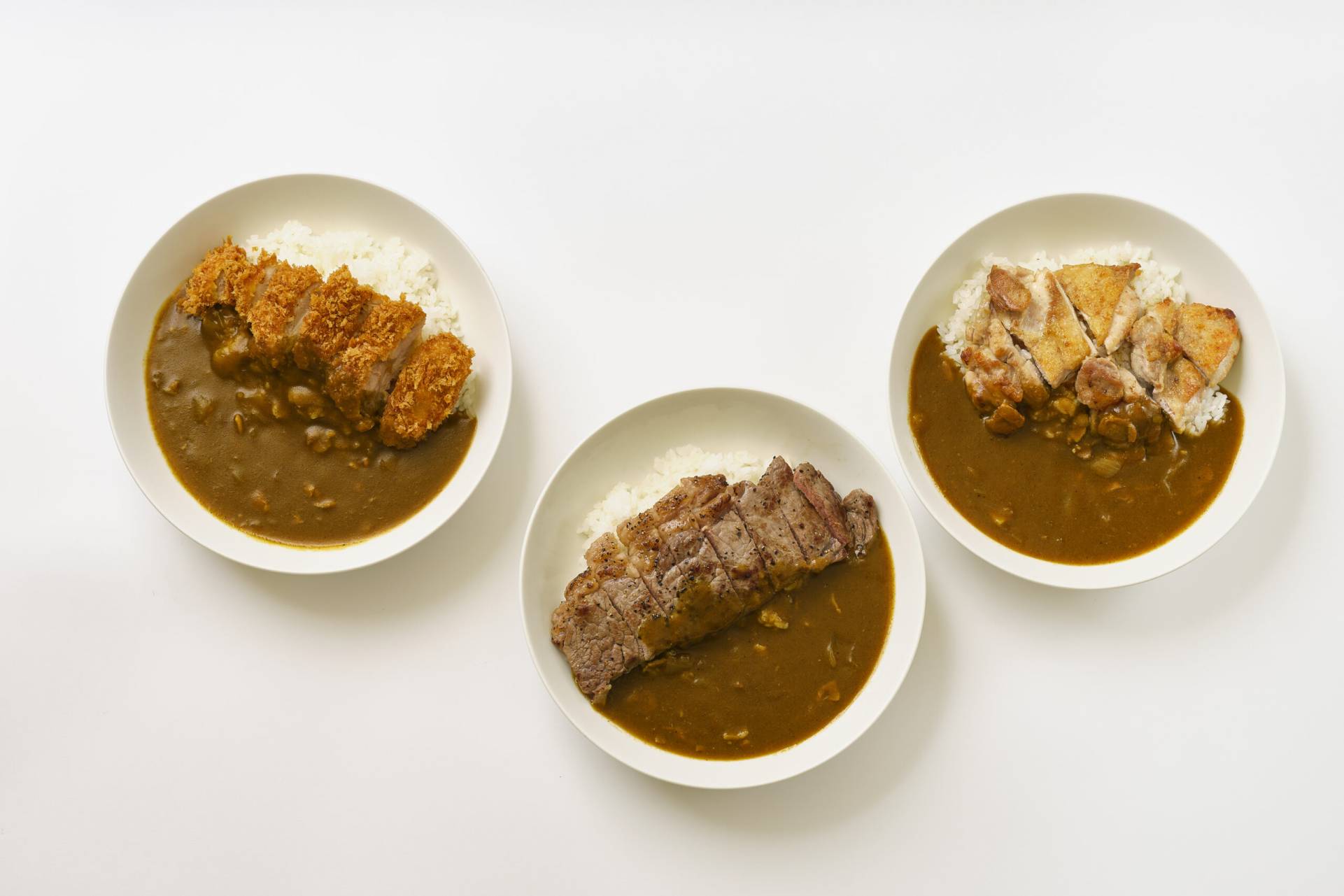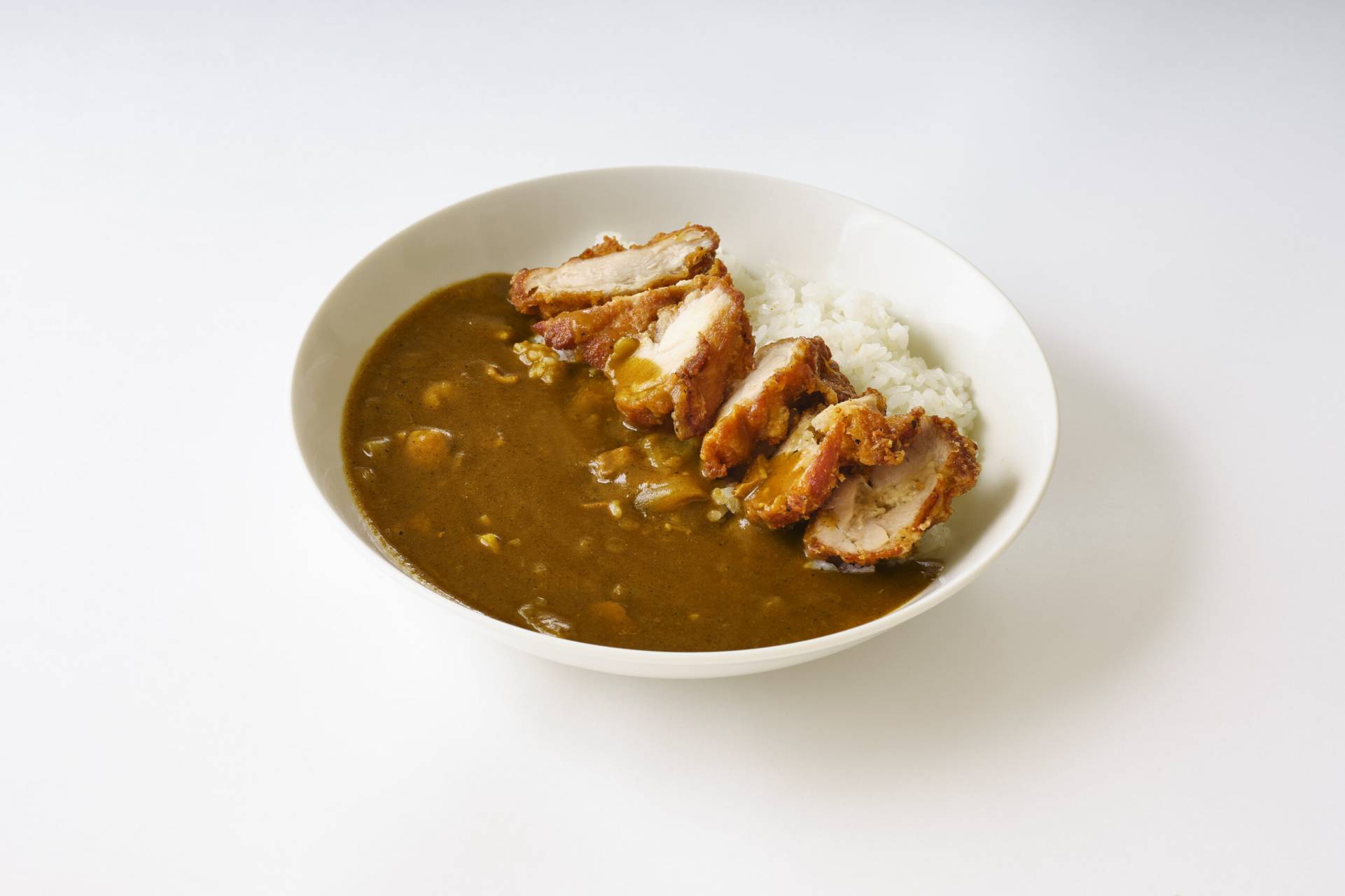 58DC0F9F-491F-44AA-9B9D-16A7CA1EE4DB
348D4754-B500-462A-9142-6E3A5F1D8D68
7C48135D-0D1C-43F0-AC07-5D764E8A93ED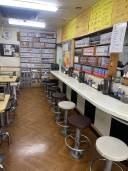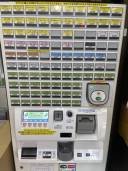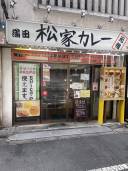 Founded in 1963
This is a curry restaurant born and raised in Kamata.
Opened in 1963 at Kamata East Exit.
It operated for 32 years until closing in 1993.
The taste of this curry remains unchanged even today.
Saketsu, a long-established restaurant in Ueno, is particular about using Fukujinzuke, a tradition that has been going on since the first generation.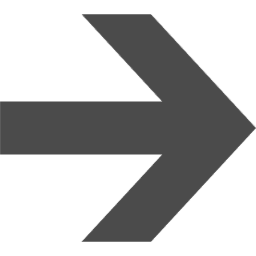 Three years after Matsuya Curry closed, it opened at the Kamata West Exit in 1996 as a storefront.
The store is currently open with the concept of creating a store that will be loved by students.
This is not a trendy spicy curry. A gentle home-style curry.
Those looking for punch may be disappointed.
However, I think you will get addicted to the taste after trying it several times.
Since there is no curry roux, it goes well with a variety of toppings. You can freely adjust the spiciness for free.
The toppings take a lot of time.
Please enjoy the compatibility with the toppings.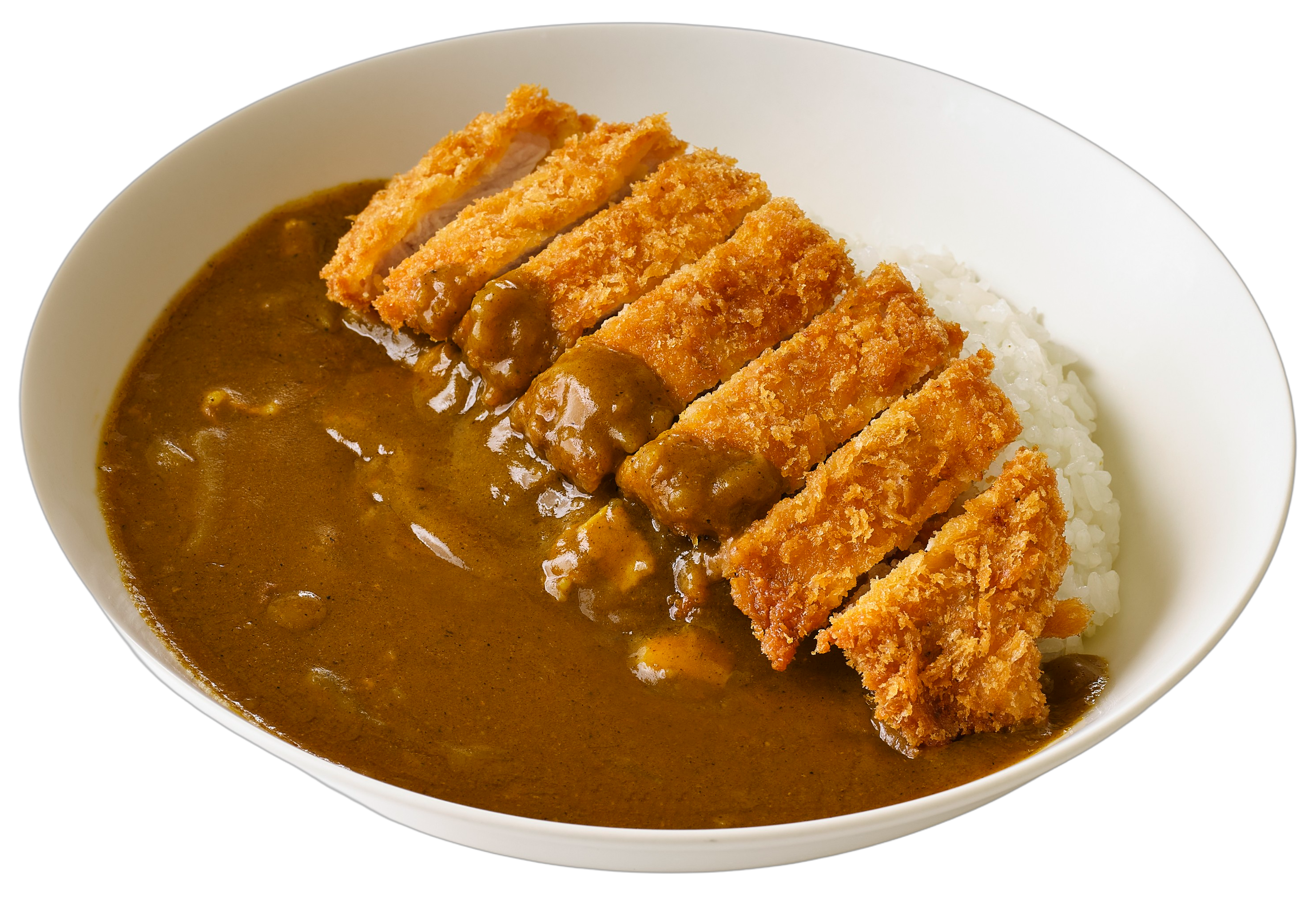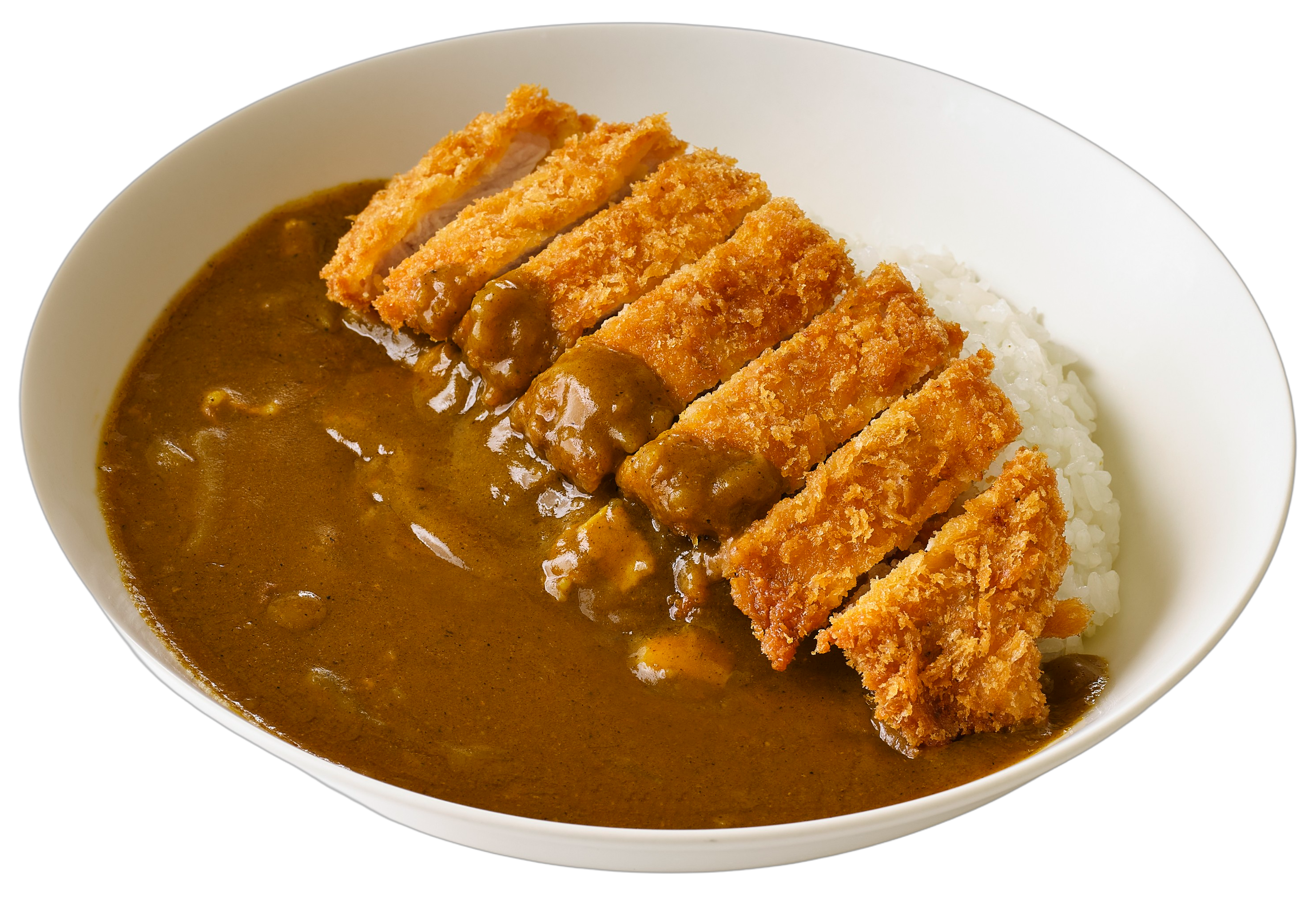 Kamata Soul Food

MATSUYA CURRY
Kamata Soul Food

MATSUYA CURRY
At the ticket vending machine at the entrance, Purchase your favorite curr
Add toppings and drinks, and choose the amount of rice. You can pay with Suica as well as cash.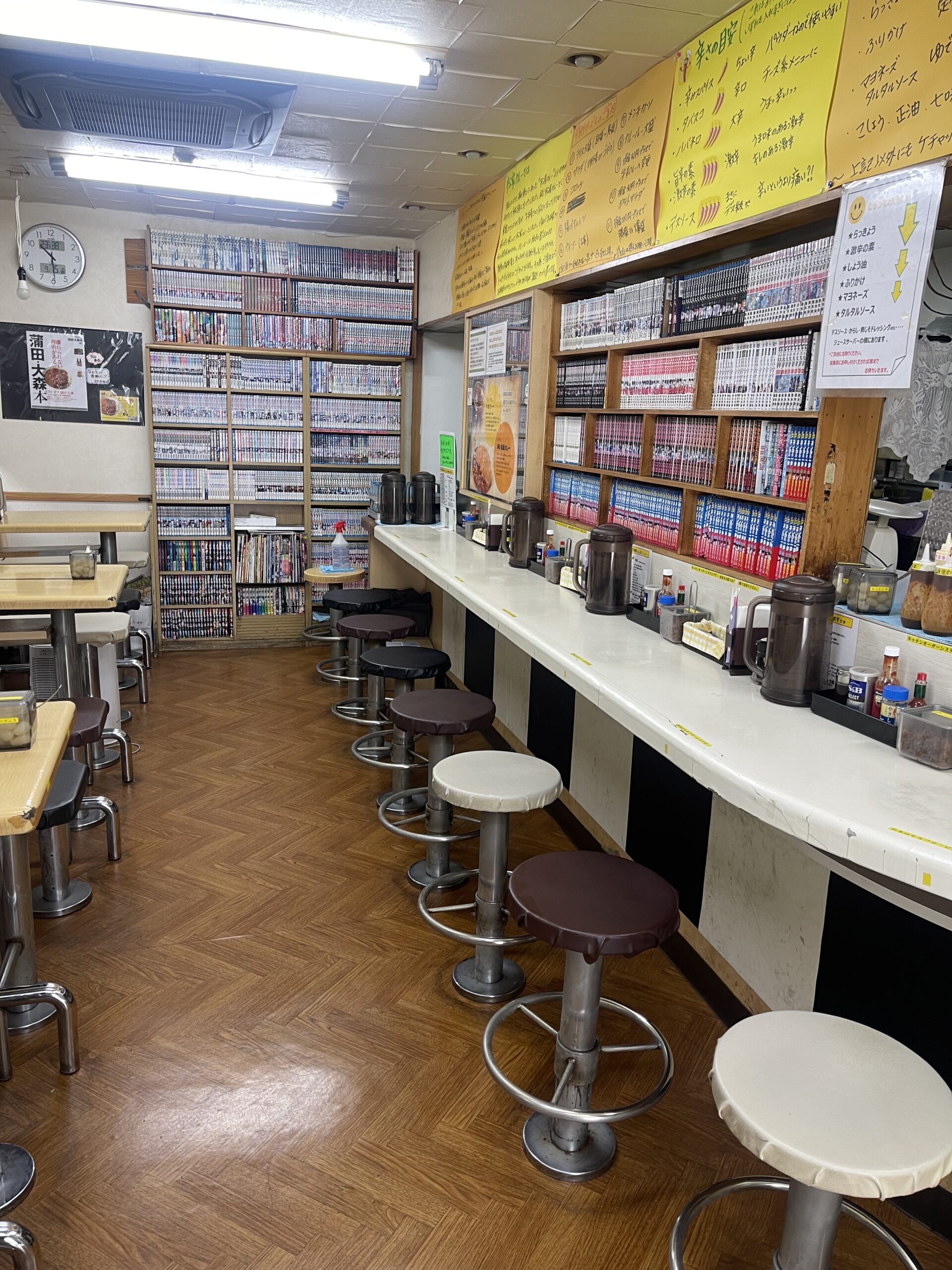 Pick up the latest manga,
Wait for the curry to be made.
We also have the latest issues.
Is it possible to request manga that is not available in the store?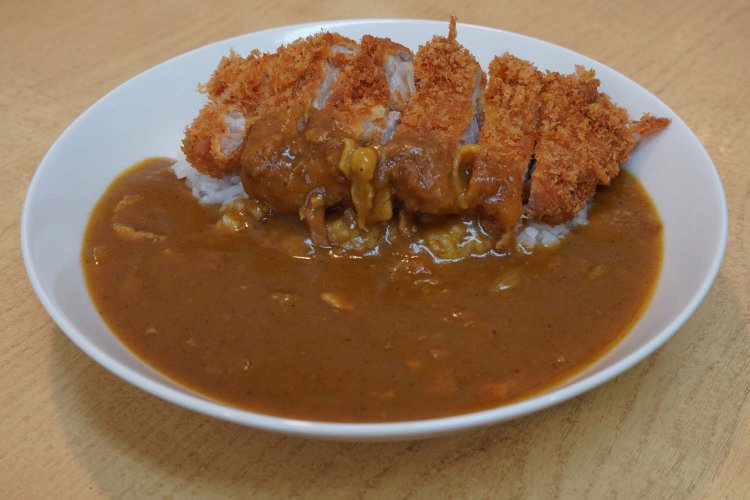 The curry is ready.
Use the provided seasonings to your liking.
You can use as much rakkyo or fukujinzuke as you like.
We also recommend soy sauce specifically for curry.
144-0051
7-5-4 Nishi Kamata, Ota-ku, Tokyo
3 minutes walk from the west exit of JR Kamata Station (160m)
11:00-23:00
No regular holiday
*We may close early if we run out of rice.